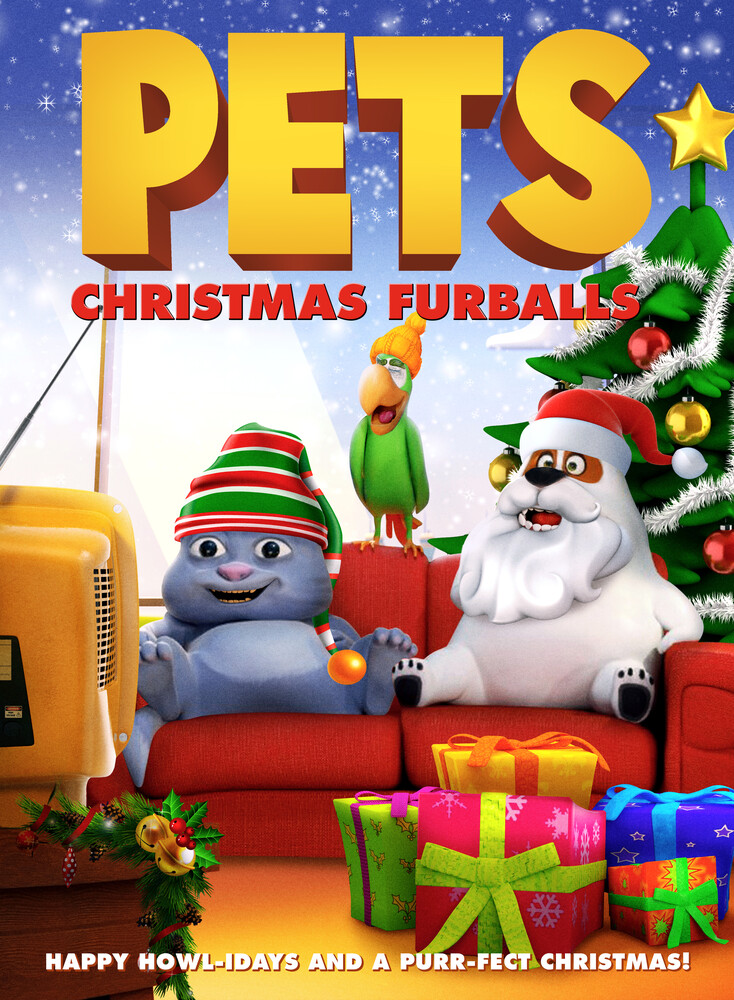 Details

Format: DVD
Label: WOWNOW
Rel. Date: 11/17/2020
UPC:

810037851878
Pets: Christmas Furballs
Artist:
Kj Schrock
Format:
DVD
New:
call store to check stock 610-683-5599
Wish
Available Formats and Editions
More Info:
Everyone's favorite couch potato pets, Bella the cat, Bagel the dog, and Alvin the mouthy parrot break it down yet again from the comfort of their own cushions, with holiday-themed pets, pets, and more pets! So, grab that remote and join in the fun! It's time for Christmas Furballs!