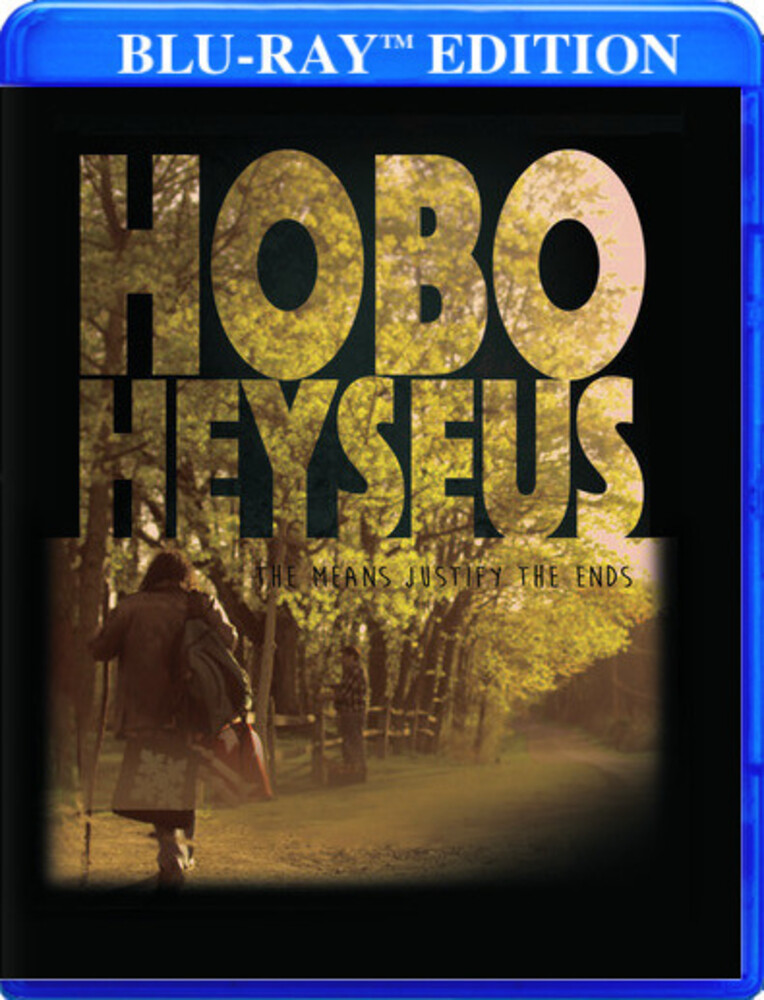 Details

Format: Blu-Ray
Label: KDMG
Rel. Date: 03/02/2021
UPC:

810044719987
Hobo Heyseus
Format:
Blu-Ray
New:
call store to check stock 610-683-5599
Wish
Available Formats and Editions
More Info:
A long haired drifter breaks down in a small town. Without any financial means he trades his help and wisdom for strangers benefit in exchange for his sustenance. What would you offer to a man who promised an answer to your biggest problem? How many ways can connections go wrong? Hobo Heyseus... help comes with strings attached.