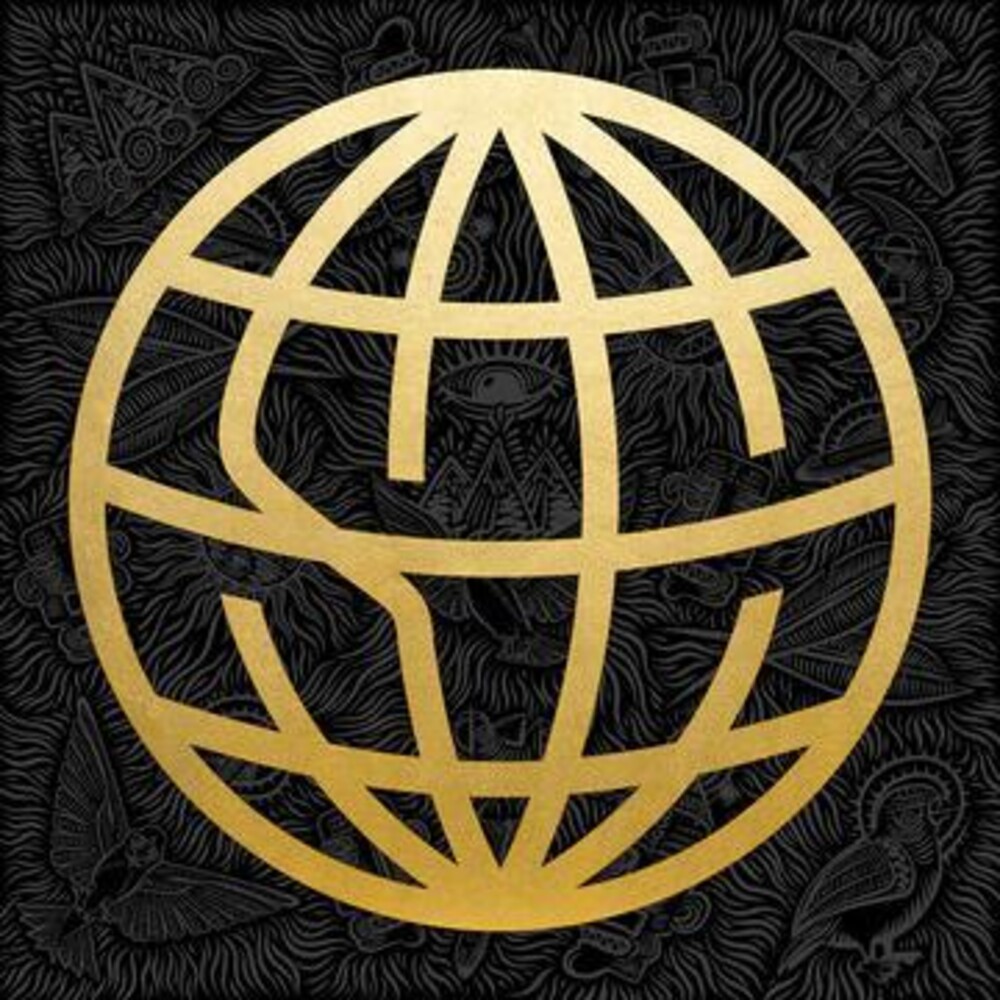 Details

Format: Vinyl
Label: PUNO
Rel. Date: 12/18/2020
UPC:

810540032450
Around The World And Back
Artist:
State Champs
Format:
Vinyl
New:
call store to check stock 610-683-5599
Wish
Available Formats and Editions
More Info:
Vinyl LP pressing. Albany, New York-based pop-punk band State Champs started out back in 2010, basing their quick-paced and emotive sound on the influence of masters of the genre like Fall Out Boy, the Story So Far, and New Found Glory. Based around singer Derek Discanio's wailing vocals, the band was filled out by guitarists Tyler Szalkowski and Tony Diaz, bassist William Goodermote, and drummer Evan Ambrosio. After a demo circulated, the band released the buzzy Overslept EP in late 2012, and followed it up with their timeless pop punk full-length debut The Finer Things in 2013. Keeping in fashion with their previous outings, the five-piece continued to churn out captivating and addictive pop-rock on their sophomore album Around the World and Back which climbed to No. 30 on Billboard's Top 200 in 2015 on the back of the trio of singles "Secrets," "Losing Myself" and "All You Are Is History." Offering an original take on the nostalgic sound of the influential 2000's, the aptly affair focuses on overcoming challenges, embracing what lies ahead and living in the moment. All concepts, State Champs seem to effortlessly demonstrate throughout.