">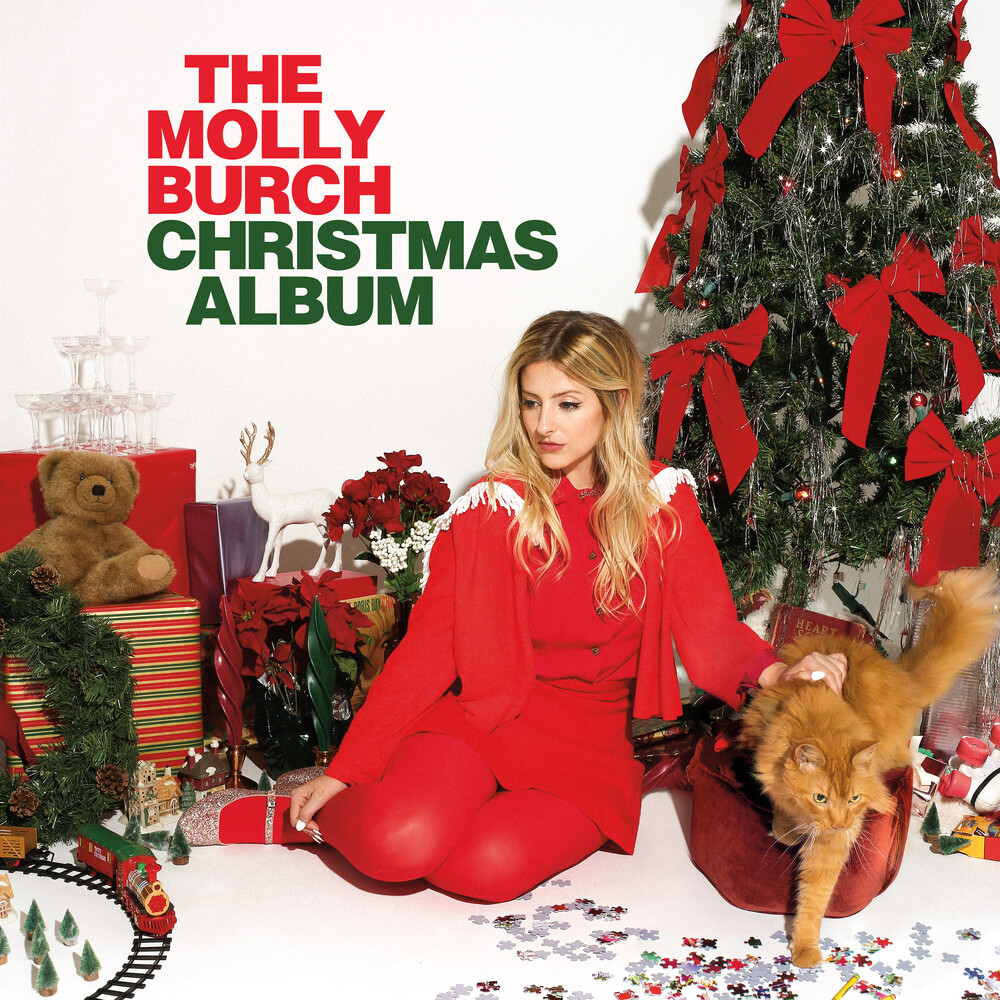 The Molly Burch Christmas Album
Artist:
Molly Burch
Format:
CD
New:
In Stock $
12.98
Wish
Available Formats and Editions
1. The Secret of Christmas
2. Hard Candy Christmas
3. Snowqueen of Texas
4. Holiday Dreaming
5. Last Christmas Ft. John Early ; Kate Berlant
6. I'll Be Home for Christmas
7. The Coldest Night of the Year Ft. Jesse Woods
8. What Do the Lonely Do at Christmas?
9. New Year Love 1
10. Have Yourself a Merry Little Christmas 1
11. Happy New Year 1
12. Auld Lang Syne
More Info:
On this collection of holiday songs, Austin chanteuse Molly Burch does Christmas with a twist. Quite an omnibus, the album features classics like "I'll Be Home for Christmas" and "Auld Lang Syne" alongside heartland hits like "Hard Candy Christmas" and "Snowqueen of Texas". "This is the most fun I've had making a record yet," Burch says. And you can hear that joy on tracks like ABBA's "Happy New Year" as well as a playful cover of Wham's "Last Christmas" with two special guests: actor / comedians John Early (Search Party, Wet Hot American Sum- mer) and Kate Berlant (Sorry to Bother You) add a blithe intro and backing vocals throughout. Recorded by Will Paterson (RF Shannon, Jesse Woods) and Jarvis Taveniere (Woods, Martin Courtney, Purple Mountains), the album also features two beautiful originals penned by Burch to add to your holiday canon. "I hope it's a Christmas album for people who love Christmas music and people who don't love Christmas music. May these songs welcome in a fresh new year and many warm, happy nights."