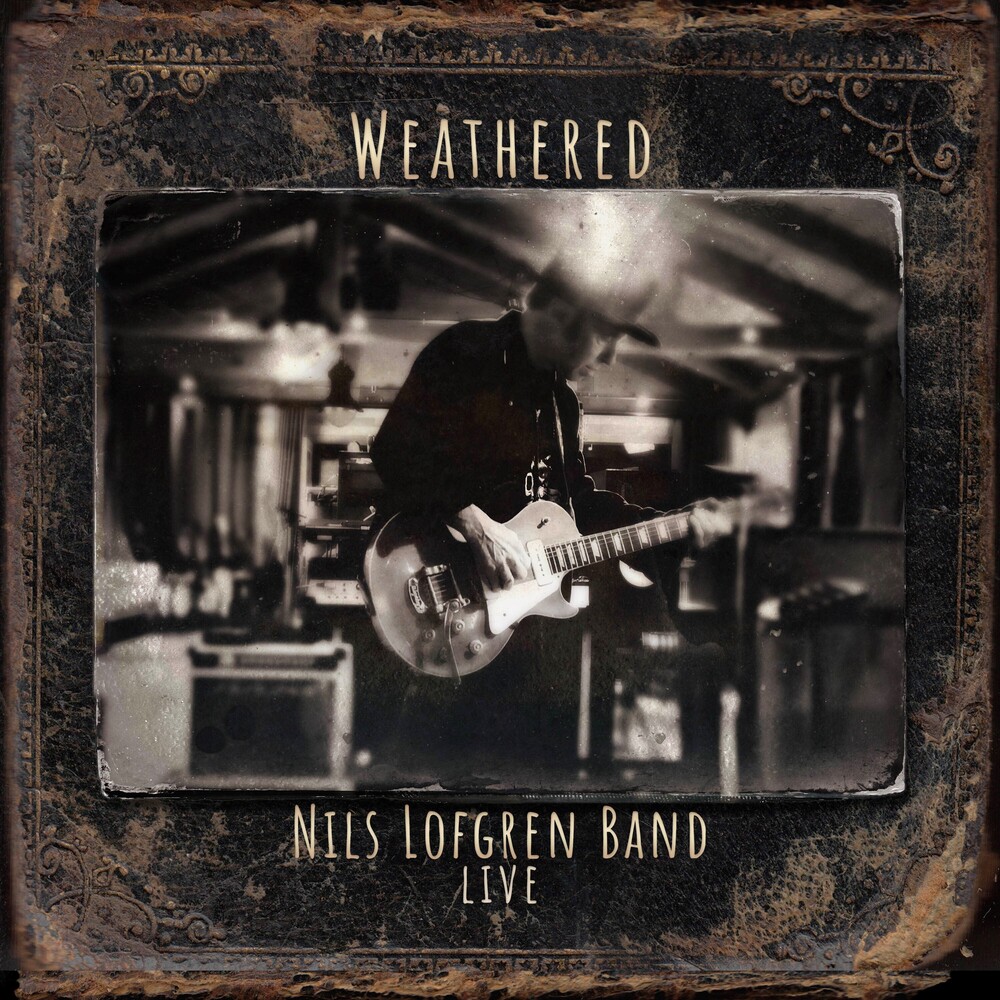 Nils Lofgren Band: Weathered [2CD]
Artist:
Nils Lofgren
Format:
CD
New:
In Stock $
19.99
Wish
Available Formats and Editions
1. Daddy Dream
2. Across the Tracks
3. Rock or Not
4. Girl in Motion
5. Walkin' Nerve
6. Too Many Miles
7. Too Blue to Play
8. Big Tears Fall
1. Don't Let Your Guard Down
2. Give
3. Tender Love
4. Like Rain
5. No Mercy
6. Mind Your Own Business
7. Jam / Papa Was a Rollin' Stone
8. I Came to Dance
More Info:
For the first time in over 15 years, with a full rock band of dear friends, Nils Lofgren hit the road with a new album, Blue With Lou, featuring songs co-written with Lou Reed. Every town, club, staff and audience played a part in these live recordings, inspiring the band every night. Audience and band alike sharing their souls, gifts, spirit and energy make for a fresh, new live sound for Nils. Features Nils Lofgren on vocals, guitars and keyboards, Tom Lofgren on vocals, guitars, keyboards and percussion, Kevin McCormick on bass guitar and vocals, Cindy Mizelle on vocals and percussion, and Andy Newmark on drums and groove. Featuring reworked classics from Nils' vast catalogue, new live recordings from his most recent studio album, and a few choice cover renditions, including Nils' brothers Mike and Mark addition on " Mind Your Own Business" and a tasty jam intro to "Papa Was a Rolling Stone", leading into his classic, "I Came to Dance".