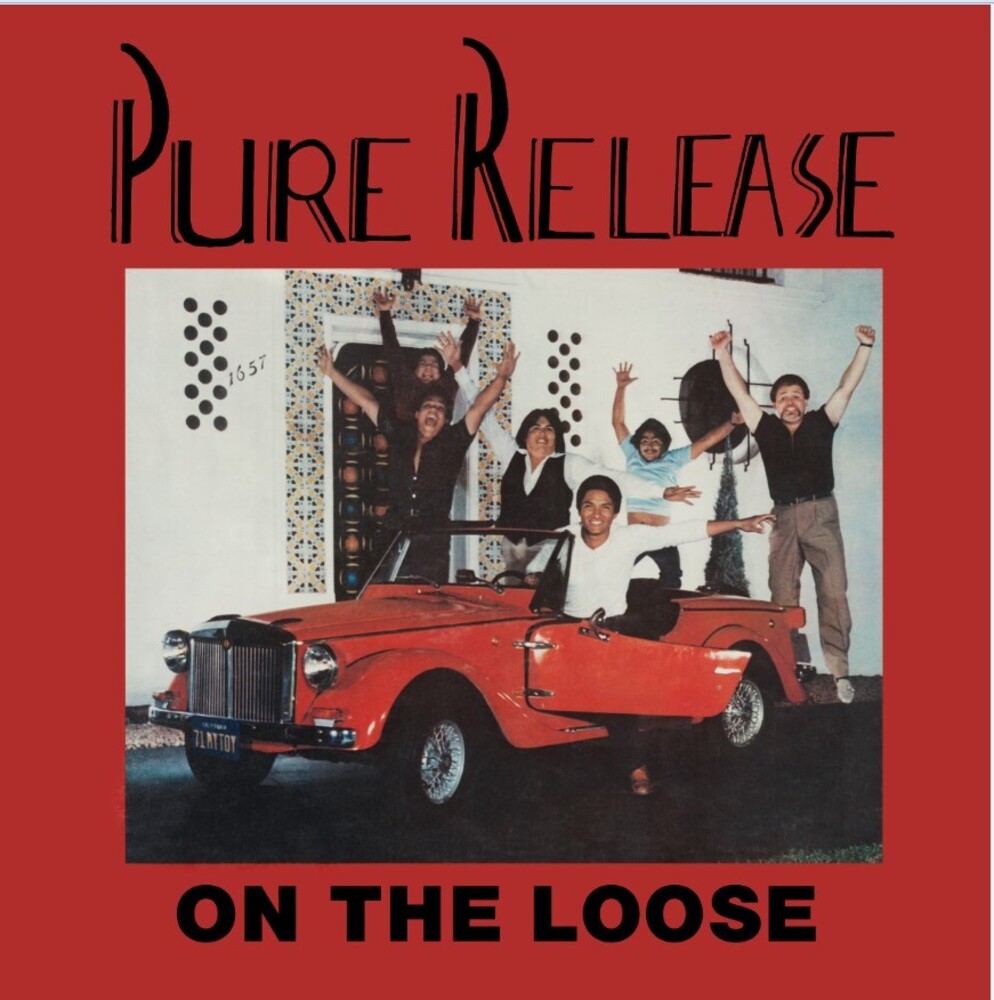 Details

Format: Vinyl
Label: TBPA
Rel. Date: 04/16/2021
UPC:

826853001960
On The Loose
Artist:
Pure Release
Format:
Vinyl
New:
call store to check stock 610-683-5599
Wish
Available Formats and Editions
1. Having a Party
2. So Much Love
3. Give Your Love to Me
4. I'll Know It's Love for Sure
5. A Real Fine Dancer
6. You've Got to Stop
7. Look and Listen
8. Loving You Is My Fantasy
More Info:
Finally, after 40 long years, the impossibly rare diamond-in-the-rough LP from Pure Release is once again seeing the light of day. Led by James Fernandez, this East LA Funk crossover is in a league of it's own. It's sunshine and feel-good vibes from top to bottom with a decidedly learned but still naive aesthetic. Fernandez stacked his band with a cast of mostly Latino local session musicians so it's needless to say that the rhythm section punches well above it's weight for a private release such as this one. Pure Release - On the Loose can be everything from a house party maker to a DJ's secret weapon with it's depth of dance floor filling cuts. One of the choice tracks from the album, "I'll Know it's Love For Sure", met some criticism after the album's release for it's lack of a certain level of Polish in the production. It was eventually re-recorded and pressed to an equally rare 7" single. This version of the hit song would go on to become the most sought after, and therefore most easily recognized version. This means, for old and new fans of Pure Release alike, that the album cut of this track from On the Loose might be an entirely new experience with all the same floor-filling potential. Even in 2021 this album scratches the itch we all have to get up, get out, and get moving. If you know you know, and if you don't you're about to find out.