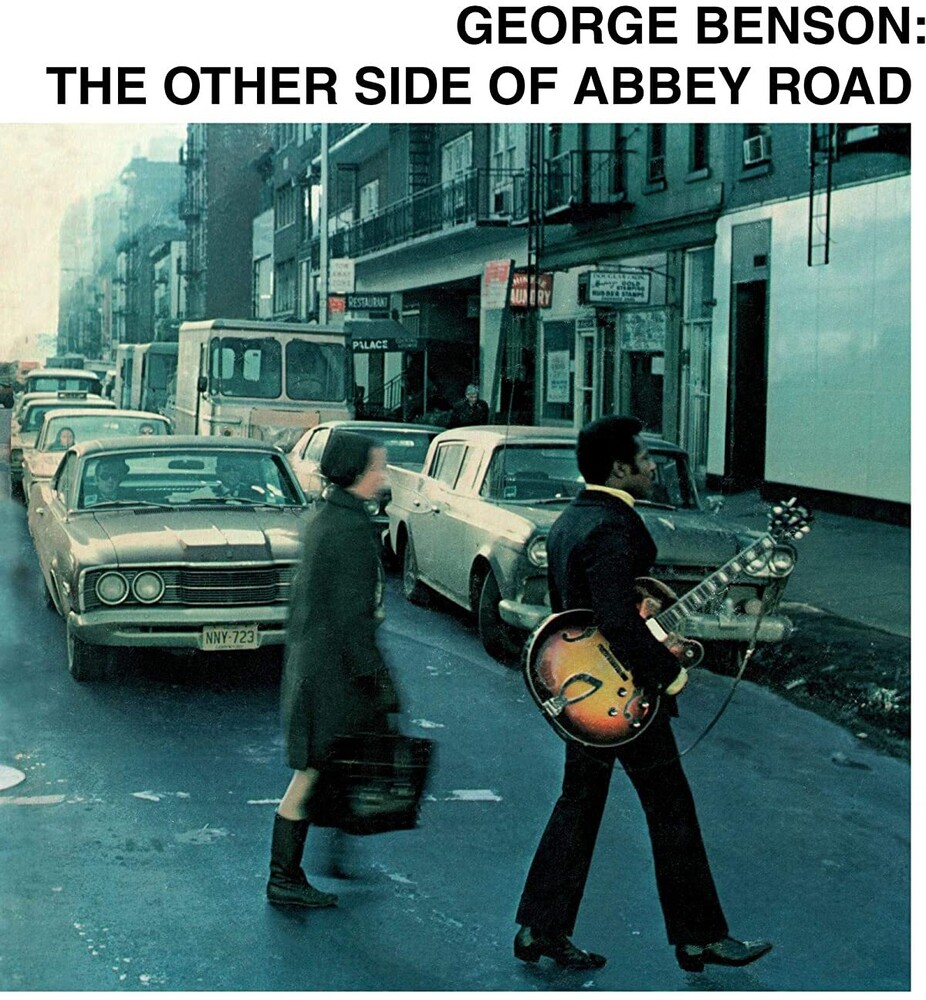 Details

Format: Vinyl
Label: FRIDAY MUSIC
Rel. Date: 04/09/2021
UPC:

829421930280
Other Side Of Abbey Road (Audp) (Gate) [Limited Edition] [180 Gram]
Artist:
George Benson
Format:
Vinyl
New:
call store to check stock 610-683-5599
Wish
Available Formats and Editions
More Info:
Limited 180gm vinyl LP pressing. George Benson, influenced by Wes Montgomery, had only just gone from being a well kept secret to a bright star in the celestial jazz firmament at the time of The Other Side of Abbey Road. His youthful, happy-go-lucky ways may well have led him and his producer Creed Taylor to turn to this important 1970 Beatles covers album and - without great pathos or standing in awe - they put the music through a mincer as it were, adding a large pinch of jazz spice and a good portion of strings and Latin percussion on the way. Over 50 years later, this compilation, which ranges from "Come Together" to "The End," has lost nothing of it's freshness and certainly need not shy away from comparison with the originals. These are no mere copies but little masterpieces in which the Fab Four's immortal ideas have been taken up and re-mixed. George Benson's singing is unobtrusive and reserved, knowing full well that he cannot hope to compete with John and Paul - but as a guitarist he certainly can stand alongside George in every respect.