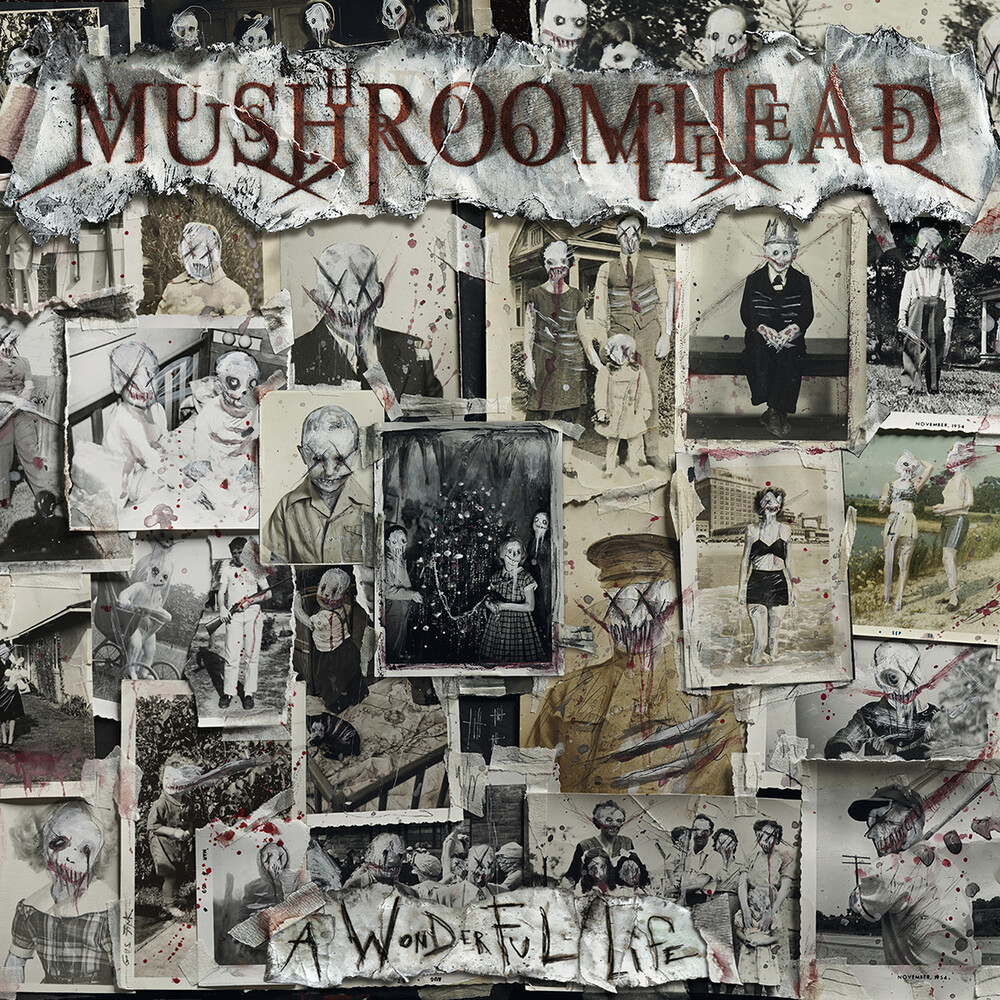 Details

Format: Vinyl
Label: NAPALM
Rel. Date: 06/19/2020
UPC:

840588133833
A Wonderful Life [Limited Edition Deluxe 2LP]
Artist:
Mushroomhead
Format:
Vinyl
New:
call store to check stock 610-683-5599
Wish
Available Formats and Editions
More Info:
Limited double vinyl LP pressing includes bonus tracks. 2020 release. For the better part of the past five years, top-charting masked metal machine Mushroomhead have been crafting the epic follow up to their monumental 2014 full-length album, The Righteous & The Butterfly - waiting patiently to drop their next collection of anthems. Mushroomhead make their prodigious return with A Wonderful Life, the Cleveland collective's eighth release of their benchmark career. The band shifts into high gear with introductory track "A Requiem For Tomorrow", beginning with an ominous Latin choral piece and juxtaposing heavy industrial-inspired grooves with melodic synths. Mushroomhead attacks track after track with a refreshed focus, delivering a carefully-curated selection of certified future hits. A Wonderful Life re-cements the band's position as one of the most consistently impactful heavy bands of our generation.