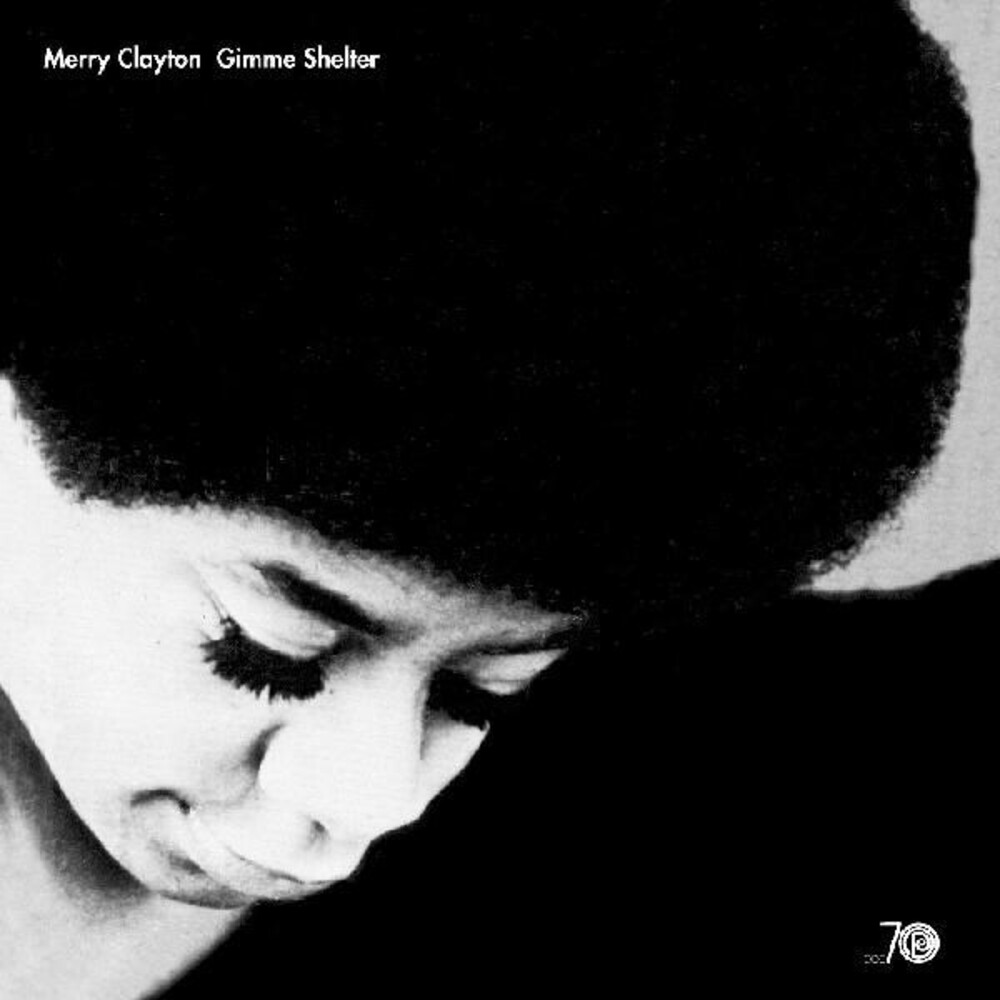 Details

Format: Vinyl
Label: REAL GONE MUSIC
Rel. Date: 10/23/2020
UPC:

848064011248
Gimme Shelter (Blk) (Ltd) (Wht)
Artist:
Merry Clayton
Format:
Vinyl
New:
call store to check stock 610-683-5599
Wish
Available Formats and Editions
More Info:
Limited black and white 'gray eye' colored vinyl LP pressing. As the Academy Award-winning documentary 20 Feet from Stardom made abundantly clear, Merry Clayton is one of the greatest and most distinguished female backup singers in rock and soul history, having sung with everybody from Bobby Darin to Ray Charles to Joe Cocker to Linda Ronstadt to Neil Young to Lynyrd Skynyrd (on 'Sweet Home Alabama'). But her most famous vocal turn, of course, was her 1969 duet ('It's just a shot away!') with Mick Jagger on 'Gimme Shelter.' The notoriety she gained from that led to a recording contract with Lou Adler's Ode label, and to this 1970 debut solo record, which took it's title from the Stones track and featured Merry's own hit solo version of the song. But don't stop there! Produced by Adler, arranged by the great Gene Page, and featuring Billy Preston on keyboards, this album is an overlooked soul classic, with Merry's indomitable voice taking songs like James Cleveland's 'Here Come Those Heartaches Again,' The Doors' 'Tell All the People,' and James Taylor's 'Country Roads' to dizzying heights (she also turns 'Bridge over Troubled Water' into the sanctified gospel hymn it truly is).