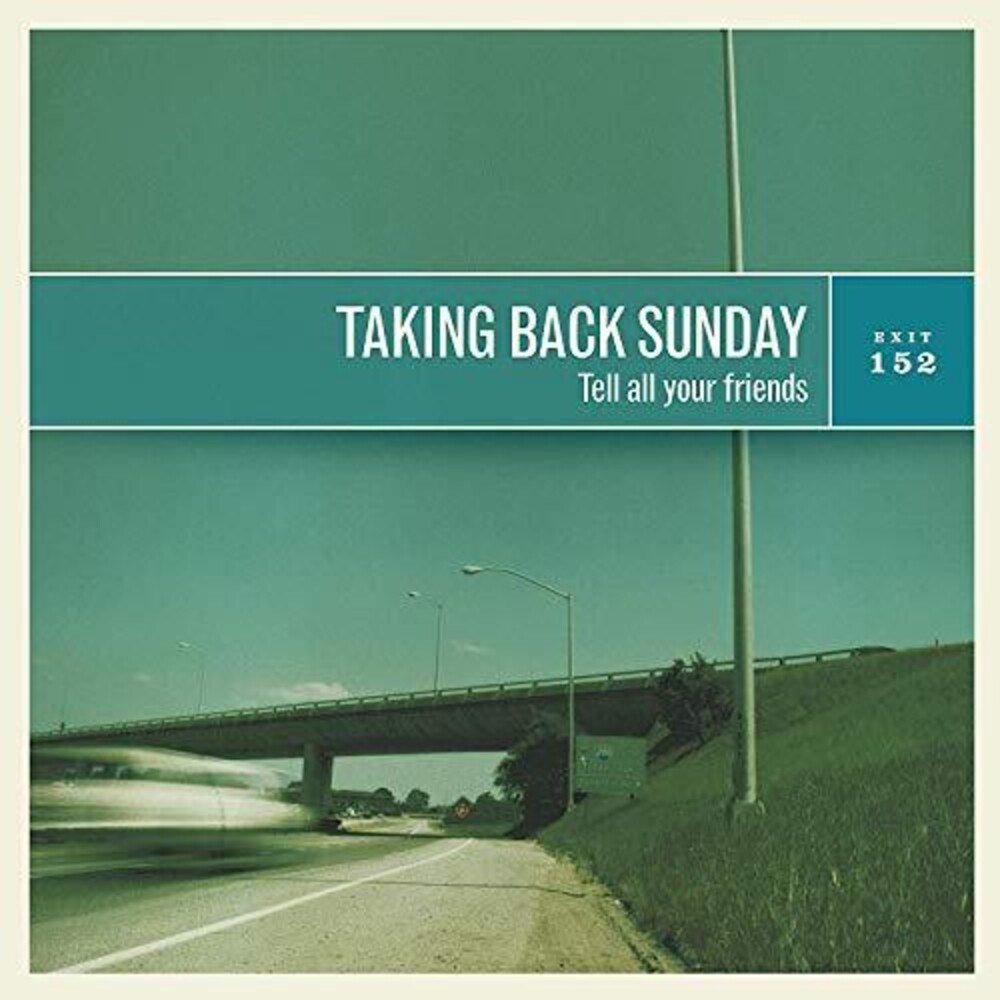 Details

Format: Vinyl
Label: CRAFT RECORDINGS
Rel. Date: 10/04/2019
UPC:

888072084858
Tell All Your Friends [LP]
Artist:
Taking Back Sunday
Format:
Vinyl
New:
call store to check stock 610-683-5599
Wish
Available Formats and Editions
More Info:
Tell All Your Friends is the debut studio album from American alternative rock heroes, Taking Back Sunday. First released in 2002, the album propelled the career of Long Island-formed band, entering the Billboard Top 200 and going on to sell over 1M worldwide. The album features fan favorites; "Cute Without the 'E' (Cut From The Team)," "Timberwolves at New Jersey," "Great Romances of the 20th Century" and "You're So Last Summer." This pressing has been remastered to commemorate the band's 20th anniversary.