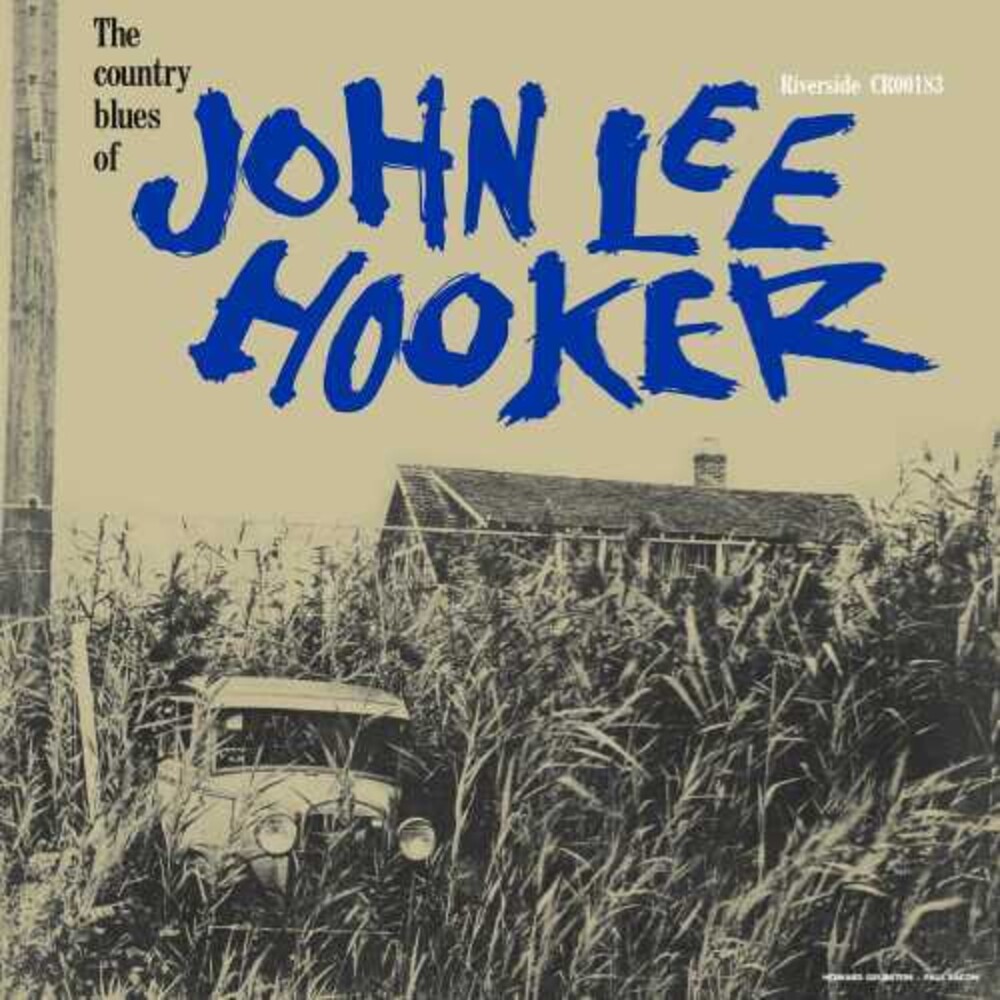 Details

Format: Vinyl
Label: CRF
Rel. Date: 08/02/2019
UPC:

888072090200
The Country Blues Of John Lee Hooker
Artist:
John Lee Hooker
Format:
Vinyl
New:
In Stock
$24.98
Wish
Available Formats and Editions
1. Black Snake
2. How Long Blues
3. Wobblin' Baby
4. She's Long, She's Tall, She Weeps Like a Willow Tree
5. Pea Vine Special
6. Tupelo Blues
7. I'm Prison Bound
8. I Rowed a Little Boat
9. Water Boy 1
10. Church Bell Tone 1
11. Good Mornin', Lil' School Girl 1
12. Behind the Plow
More Info:
Limited 180gm vinyl LP pressing. John Lee Hooker's debut on Riverside Records is perhaps the truest to his Mississippi roots. Unaccompanied and playing acoustically instead of his usual amplified guitar, he turned in a wonderfully varied set of deep Delta blues, moans, boogies, one field holler, and even a bit of hokum. Some songs are autobiographical, others reworkings of blues standards-all stamped with the hauntingly personal Hooker touch. The audio for this 60th anniversary release is sourced from the original stereo tapes that were mastered on all analog by Kevin Gray at Cohearent Audio.