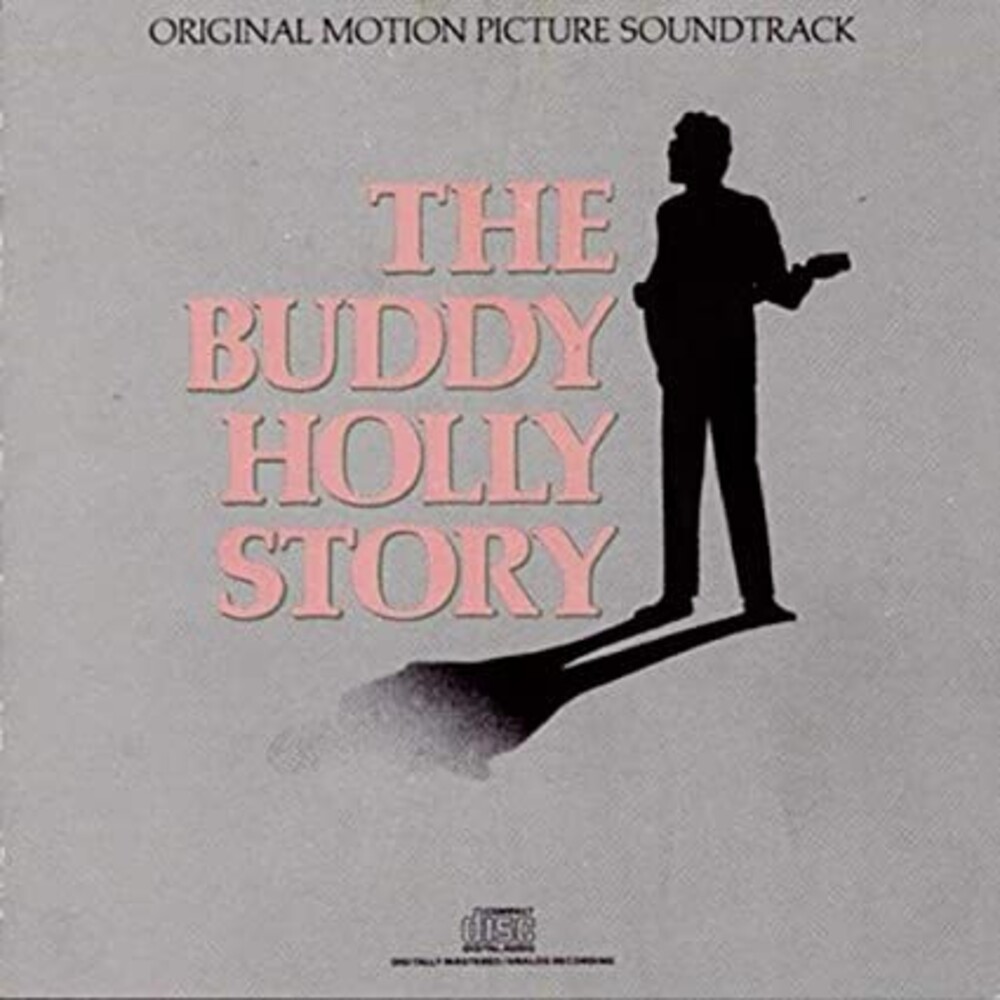 Details

Format: Vinyl
Label: VARESE SARABANDE
Rel. Date: 08/21/2020
UPC:

888072171121
Available Formats and Editions
1. That'll Be the Day
2. Mockin' Bird Hill
3. Rock Around with Ollie Vee
4. Tennessee Waltz
5. That'll Be the Day
6. Everyday
7. You Send Me
8. Oh Boy!
9. It's So Easy 1
10. Rave on 1
11. Listen to Me 1
12. Well All Right 1
13. Well All Right 1
14. Chantilly Lace 1
15. Whole Lotta Shakin' Going on 1
16. Maybe Baby 1
17. True Love Ways 1
18. Clear Lake Medley: That'll Be the Day / Oh Boy! / Peggy Sue / Maybe Baby / Not Fade Away 1
19. Maybe Baby 2
20. Everyday 2
21. I'm Gonna Love You Too 2
22. Roller Rink Medley: Rock Around with Oilie Vee / That'll Be the Day
More Info:
Vinyl LP pressing. Digitally remastered and expanded soundtrack to the film The Buddy Holly Story features 22 tracks, up from 11 tracks on the original release. The additional songs include many performances that were in the film, but not included on the original soundtrack, such as "That'll Will Be The Day," "Mockingbird Hill" and "Tennessee Waltz" performed by Gary Busey (as Buddy Holly), "Chantilly Lace" performed by Gailard Sartain (as The Big Bopper) and "You Send Me" performed by Paul Mooney (as Sam Cooke). Buddy Holly is one of the most revered musicians in rock and roll history, and The Buddy Holly Story is his definitive legacy film, earning three Oscar nominations. The package includes many rare Buddy Holly pictures donated by his estate.